Many Advantages with Our Translation Agency
We offer personal service and high-quality.
Our texts have been reviewed down to the last detail.
Our translators are carefully selected and they always translate into their native language.
Our short supply chain generates a consistent language and long-lasting texts.
We cover English- and German-speaking countries as well as the Scandinavian market.
We work with modern software and offer cost-effective solutions for file conversion (e.g. PDF), if needed.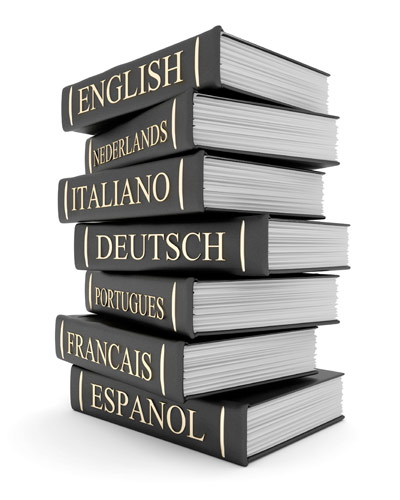 Swedish Translation
During our twelve years as a language service provider, we have managed projects in the subject fields of e.g. chemistry, biology, CSR and sustainability, environmental and energy engineering, measuring instruments, marketing, IT documents and construction engineering.
Welcome to contact us for Swedish translation of your company presentation, report, environmental policy, leaflet, safety and operating instructions, user or instruction manual.
Do you want to increase your visibility in the Danish market? For about six years, we have specialized in translating between Danish and Swedish. This has involved close collaboration with companies and colleagues in the Oresund region and Denmark.
Read more in Danish: http://oversættelse-svensk.dk.
Above all, most of the inquiries that we receive concern English. We translate English in both directions, e.i. from English to Swedish and from Swedish to English.
Welcome to contact us!
To develop successful German business relationships you need accurately translated texts. Avoid misunderstandings and hire a German translator that knows the German language and its culture.
At Intergraphia, we have skilled translators that are ready to help you convey your message in German.
Now we have extended our Norwegian language services as well. We aim to continuously develop our Scandinavian services and at present we can offer the following language combinations: from Swedish to Norwegian, Danish to Norwegian, English to Norwegian, and Norwegian to Swedish.